…….Grace never misses an excuse to go to Gerlach.   This time Claire (and her parents) were coming back through Reno -and we decided to meet out in Gerlach to play.   It was great fun.   On the way home we stopped at Pyramid Lake to round out the day.   Thanks for all of the fun Claire -you truly are our favorite.
Once home, Grace immediately took a needed bath 🙂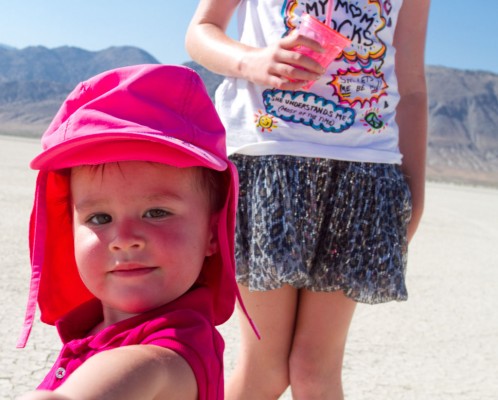 Oh, and when Grace walked into Bruno's with Claire and her mom, -they recognized her, picked her up and such.   Grace is treated like a rock-star in Gerlach.  Good fun.
Pictures from Claire and her family can be seen here