Update: Official Resultss HERE
So proud of Grace. Great job on the race.
…Here are pics of the Run plus breakfast and Discovery Museum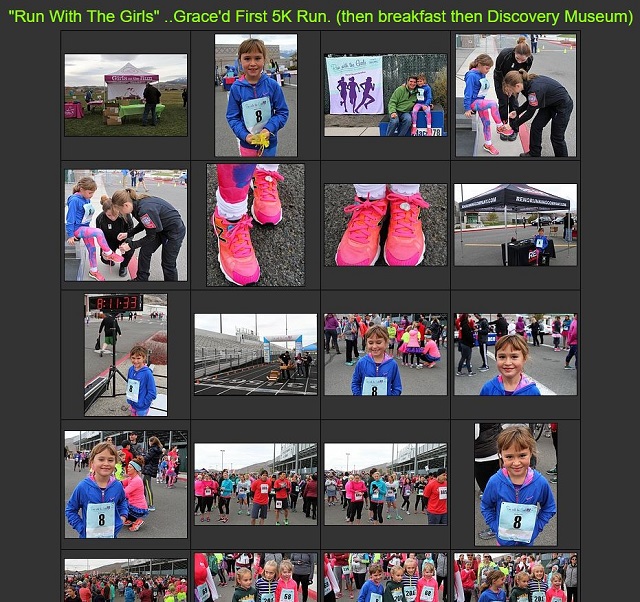 and hers is a picture from the race coordinators that was in their recap newsletter. Here Grace has just crossed the finish line and receiving her medal. Note grace didn't stop at the finish line, she ran all the way to the medal!!