Click On Image To View Pictures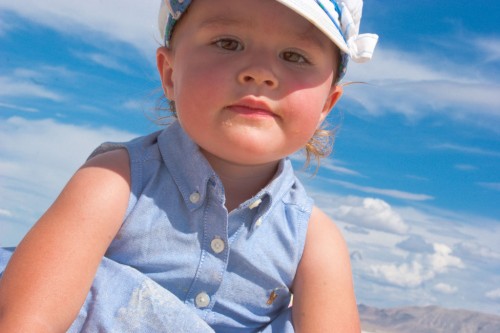 10years since the tragic events of 9/11 ….Grace & Dad decided to take a rural road trip and hit some tiny towns …a good way to see some real home-town America and reflect.   We hope that Grace never see's such and attack on USA soil in her lifetime.
We headed north hitting towns so small many are not even on a map -as we zig-zagged off and on hwy 395.   We stopped and played at tiny rural parks as we took many leisurely breaks.   Eventually we headed on (dirt) backroads toward the Black Rock Desert -where we had an applesauce snack at the IBA memorial.   Grace has been here a few times before -including with her friend Eric.   Then, out to get silly on the playa -Grace LOVES the playa and nothing warms her dad's heart more as he loves the playa too.
Eventually into Gerlach  -which was the biggest town that stopped at on this day.   They all know Grace at Bruno's and she got the VIP treatment as usual.   Know one knows Dad's name anymore, they just refer to him as "Grace's Dad".
Below is a primitive but fun video that shows Grace's spunk and appreciation for the playa: