This was a full day of trains.   First Virginia City, then Carson City.
Grace has a strong fascination with trains.  Very Strong!   We don't know why.
So Grace and Dad headed for Virginia City where we rode the small train.  It was good touristy fun.  Then to a very funky but fun lunch in Gold Hill  …And then down the backside of the hill to Carson City and the Railroad Museum.
*Note the Virginia City pictures Grace is wearing the white hat, In Carson City The Pink Hat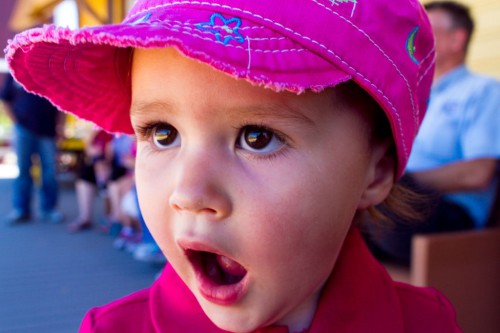 There are some great pictures so be sure to check them out.
The video is very long (almost 20minutes) but those who know Grace will laugh at how instead of attacking the trains like a crazy two-year-old, -instead she studies the trains like a curious scientist.  The funniest part to dad is during the touristy lecture during the 2nd train ride  -Grace nods during the talk as if to validate the points being made by the tour guide.   She is truly a wacky kid!
Video: