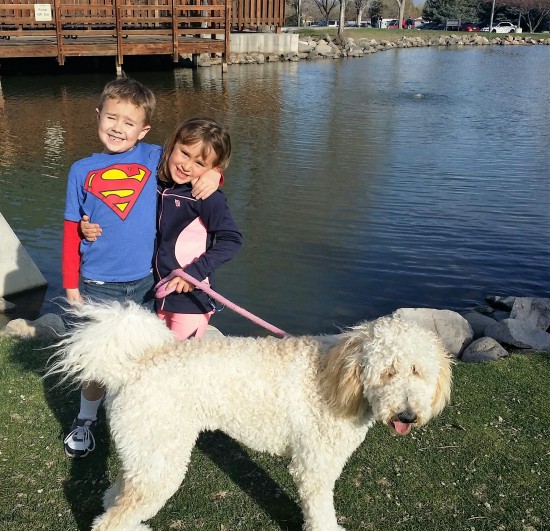 Grace & Rylie spent a fun and active day. The events went like this:
* Late breakfast at Hash House A-Go-Go
* Climbing and fun at Whitney Peak
* Fun and show at the Planetarium at UNR
* Zoey play and fun at San Rafael Park
* Dinner at Famous Dave's
* Fancy Dessert at Cheesecake Factory.
* Last stop: Made sure the sign that Grace and Rylie put up is still there.
A great day …too many pictures can be found by clicking here: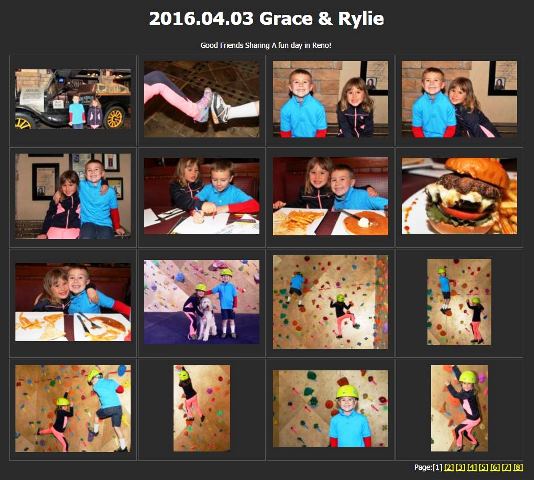 For Higher Quality Pics, Download Zip File: Click Here (aprox 172MB)